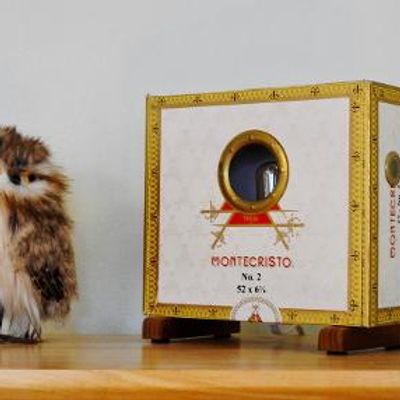 Dr. Ea$y's Man Cave Lighting Co.
"Keep your lamps trimmed and burnin'!" - Dr. Ea$y
My unique and stylish incidental lamps give your den or living space that warm and manly glow...and the gals seem to like 'em, too!  Each lamp is totally different, ranging from simple nite-lights ($49.99) to table lamps ($69 - $99) depending upon size, design and vintage.