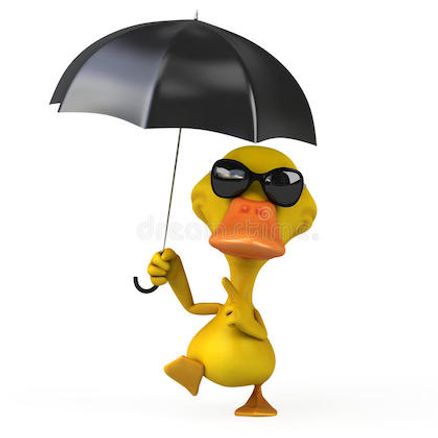 Dry Duck Trading Co.
"All the duckin' stuff ya need!" - Dr. Ea$y
That's right, folks!  This here's the place to order recordings from David Reed in all his iterations...on the Dry Duck Records label of course.  Be sure to check out Dr. Ea$y's Sonic Boxes for some real groovin' cigar box guitar action...DR has even written a li'l "How-to" book to get ya rollin' along nicely.  If you need to get lit, there's always a lamp from Dr. Ea$y's Man Cave Lighting Company  to show you the way. When you got that urge to shake yer juju bones, you'll find that one (or two!) of Dr. Ea$y's RattleCap Shakers will provide you with plenty of hoodoo relief!  And now, you can wear your devotion on yer sleeve (or lapel, or guitar strap, or knapsack, or ???) with a fine selection of whimsical and colorful button pins!